One of my favourite albums:
classic:
this song gives me major summer vibes. music video is a good watch too:
Site Admin
Posts: 142
Joined: Fri Jan 01, 2021 10:28 am
The Y2K bug was real and wiped out (what was left of) Civilization
@adamzane you are such a poser, i bet you dont even listen to
ボアダムス
and all its iterations. You make me sick in the tummy, you are a fake fan and need to improve yourself before you are allowed to post here in the swagpogchamp brainiac plaza f o r u m,
you dirty dirty rat
(very dirty).
I bet you are a home of sexual, you must go out fishing while listening to old town road
ska version
(Lil Nas X/Billy Ray Cyrus), you shittaste music listenr. I actually found out you are a profound and experienced jestermaxxer, buy me mixtape.
Hálás köszönet Béla!
PS. Here some actully good tune.
https://www.youtube.com/watch?v=5qap5aO ... l=LofiGirl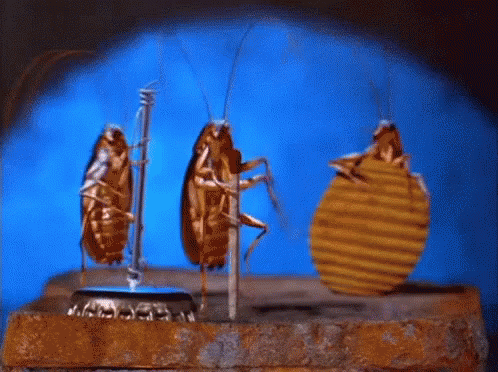 Official @adamzane hater
Its hard to find oldschool gabber that genuinely holds up, without accepting how cheesey old dance music is (not a problem for me but probably most people have that issue). Here's a short list, sample of what i mean
Posts: 2
Joined: Tue Apr 13, 2021 4:13 pm
Some stuff I've been listening to:
[media][
[media][
1990 Japanese music that spawned an art movement called Shibuya-kei.
Posts: 17
Joined: Sun Jan 17, 2021 4:13 am
Contact:
1.5x speed on this next one
Site Admin
Posts: 142
Joined: Fri Jan 01, 2021 10:28 am
The Y2K bug was real and wiped out (what was left of) Civilization